Booty Band Workout Exercise Ideas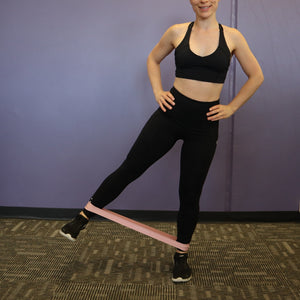 Have you been looking for new booty band workouts or exercises to try?
Great news! We have an additional Instagram page where we share majority workout ideas and exercises related to booty bands, which will be a great for a bit of extra inspo or the opportunity to save specific workouts.
Check out our Fit Booty Bands @fitbootybands instagram, click here.
Looking to get high quality booty bands? Shop here.