Heavy Hip Fabric Booty Band Australia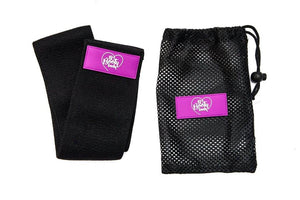 Our heavy hip fabric hip band is popular and for good reason! For the ladies who train their legs and glutes regularly, as they progress they enjoy taking the intensity up with them on their journey!
They're non-slip and non-roll and very durable for heavy and hard workouts.